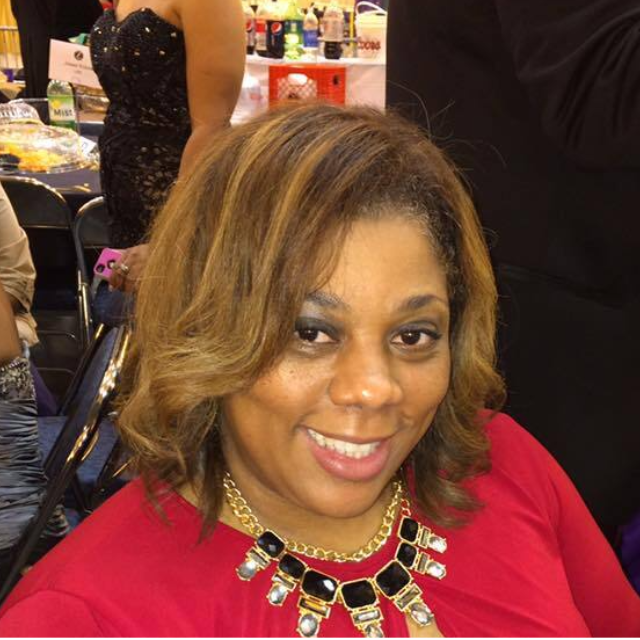 pronouns: she/her/hers
Alesshundra "Shani" Hunter proudly holds the executive position of Vice-President of Administration. As head of the Administrative Staff, and Chief People Person to leadership and all staff, Shani works tirelessly to improve the daily operations of the organization, leading and implementing various strategic planning processes behind the scenes that intend to solve problems, mediate disputes, and support initiatives in employment resources. She has a passion for leveling the playing field in opportunities for women of color.
Shani is a native of small-town Grambling, Louisiana, and is a Political Science Graduate of Grambling State University. She holds 20 years of administrative & crisis management expertise in both higher education and social non-profit institutions.
She is a self-proclaimed warrior mom, who loves spending time with her small group of "framily" members and strives to build an environment of selfcare. As an advocate for families and communities, she's a conduit for change and accountability in the workplace and beyond.