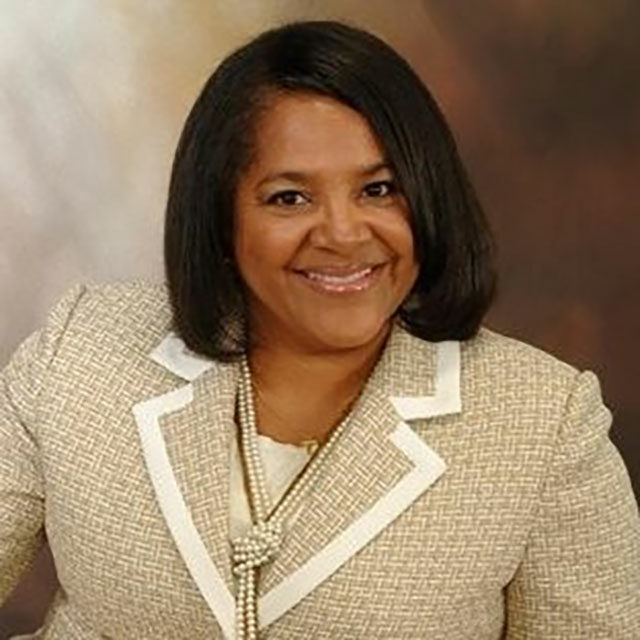 Dr. Renée Branch Canady serves as Chief Executive Officer of MPHI; a unique public trust dedicated to advancing population health through public health innovation and collaboration. Prior to joining MPHI, Dr. Canady served as Health Officer and Director of Ingham County Health Department, where she led the expansion of the Ingham County
Health Equity Social Justice program. She has held faculty and leadership positions at Michigan State University where she continues to serve as an assistant professor in the Division of Public Health. Dr. Canady has been highly influential in broadening the discussion of health equity and social justice while serving on numerous national boards, review panels, and advisory groups including the Robert Wood Johnson Foundation (RWJF) County Health Rankings Scientific Advisory Group, the National Collaborative for Health Equity Advisory Committee, and the National 10 Essential Public Health Services Task Force. She was appointed to the State of MI Coronavirus
Task Force on Racial Disparities Task Force by Governor Gretchen Whitmer. Dr. Canady earned her PhD in Medical Sociology from Michigan State University, a master's degree in Public Administration from Western Michigan University, and a bachelor's degree in Public Health Nutrition from the University of North Carolina at Chapel Hill.